Our offer
Ermine Street Housing: putting the customer first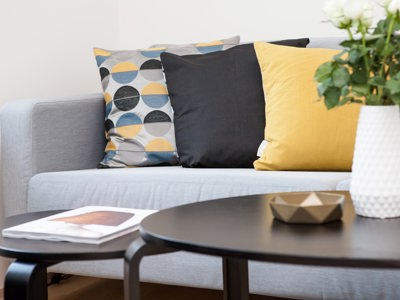 Quality service
At Ermine Street Housing we aim to provide a quality service and let homes that are safe, secure and well maintained. We want you to enjoy your time with us, and be comfortable in the knowledge that your tenancy is secure provided you pay your rent and act responsibly as a tenant.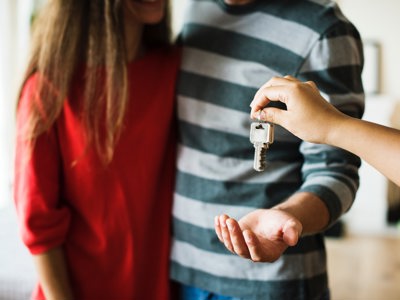 Length of the tenancy
You will be offered a six month assured short hold tenancy. However, in some circumstances we will offer longer tenancies depending on your circumstances. We will need to carry out mid term tenancy checks, but we will not do so without you being present, unless you specifically ask us to.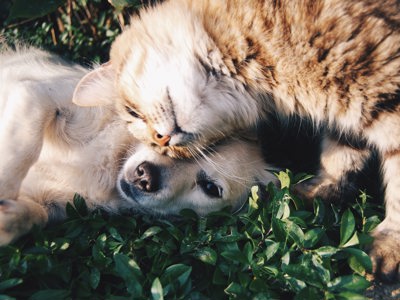 Pets
We will not unreasonably refuse permission for any pets, but please ask our permission first. If you are bringing a pet or pets with you at the beginning of the tenancy, you will need to tell us.
;